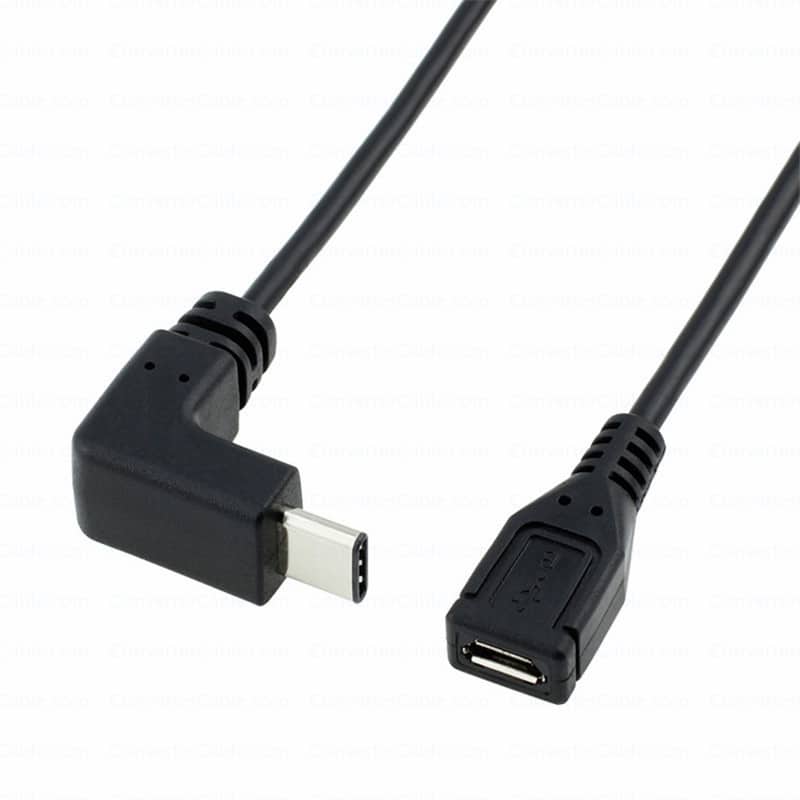 90 Degree Right Angle USB3.1 Type C Male To Micro USB2.0 Female cable
90 Degree Right Angle USB3.1 Type C Male To Micro USB2.0 Female cable
YT-USB2.0 MICRO F-TYPE C01

90 Degree Right Angle USB3.1 Type C Male To Micro USB2.0 Female cable
Product Features:
1. With this USB Type-C(male) to Micro USB(female) Adapter, you can easily connect a micro USB device to a Type-C enabled device.
2. 90 degree right angle solving your problem of connecting adapters in limit place.
3. High Speed USB 2.0 certified cable, up to 480 Mbps transfer rate.
4. USB-C To USB 2.0 Micro USB female Cable COMPATIBLE with All the device that has USB-C Port , 100% Contact Efficiency.